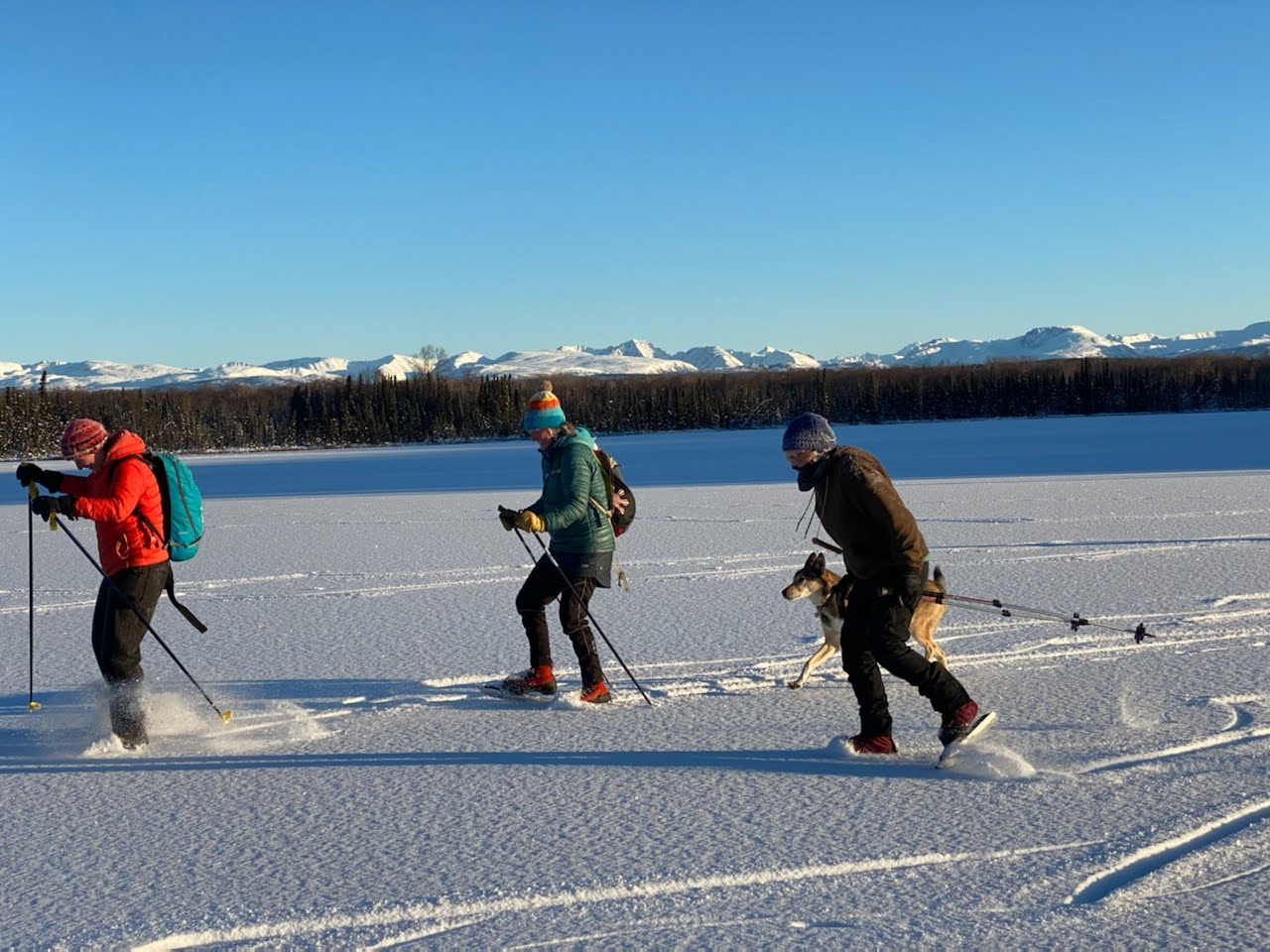 Useful information about recreating outdoors with your dog.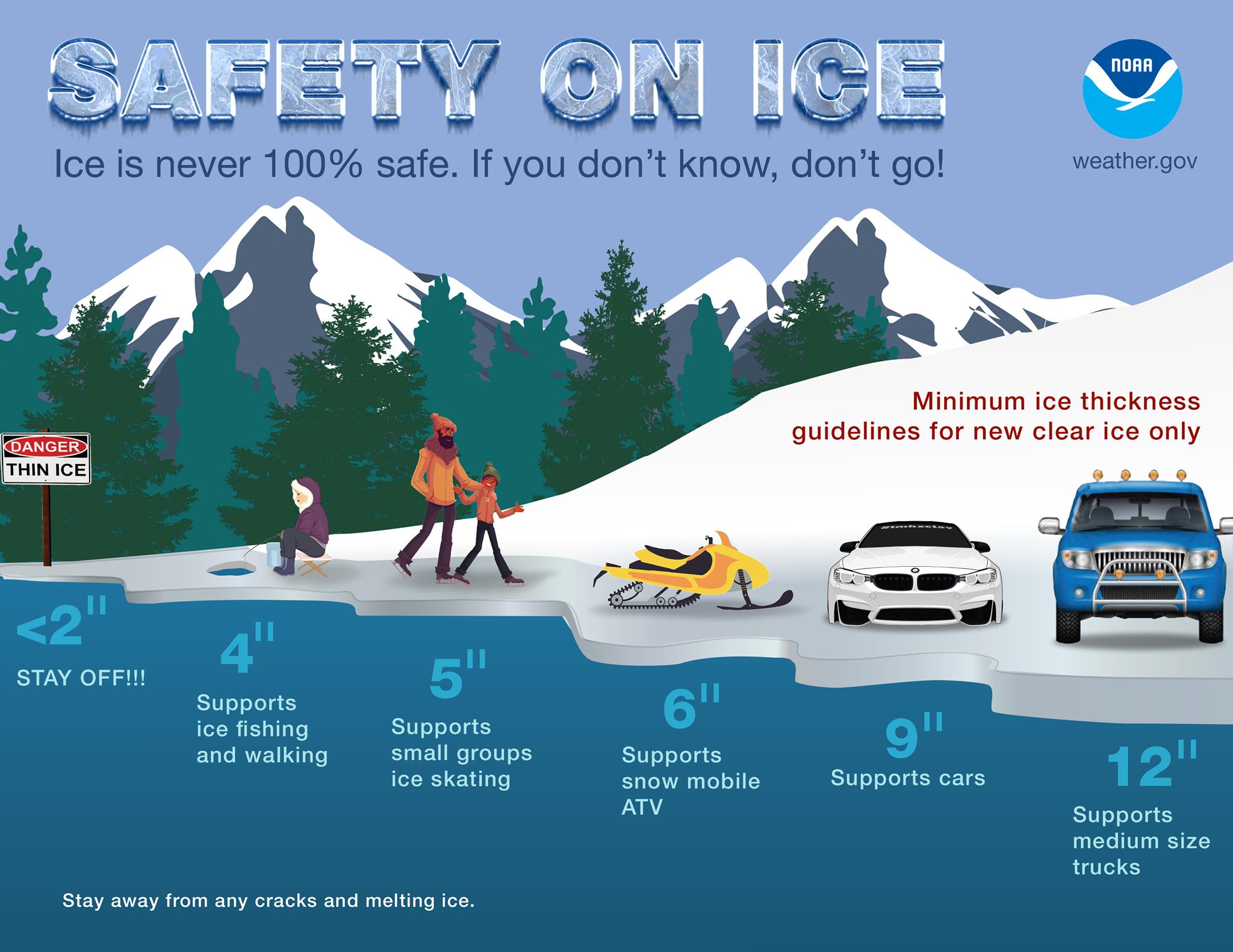 Don't throw stones on the lake. Instead kneel down and check how deep cracks extend into the ice to see how thick the ice is. Watch out near in and out lets.
Bring ice pegs, a throw rope and a stick to poke the ice in front of you.
In fall most of Talkeetna Lakes turn into skating wonderlands. Lakes can be stringed together to make for full day fun.
Areas to go:
Numbered Lakes
Long lake – Spruce Lake
Talkeetna Lakes Park
Christiansen Lake
Fish Lake
A big thanks to our Grant Givers and Sponsors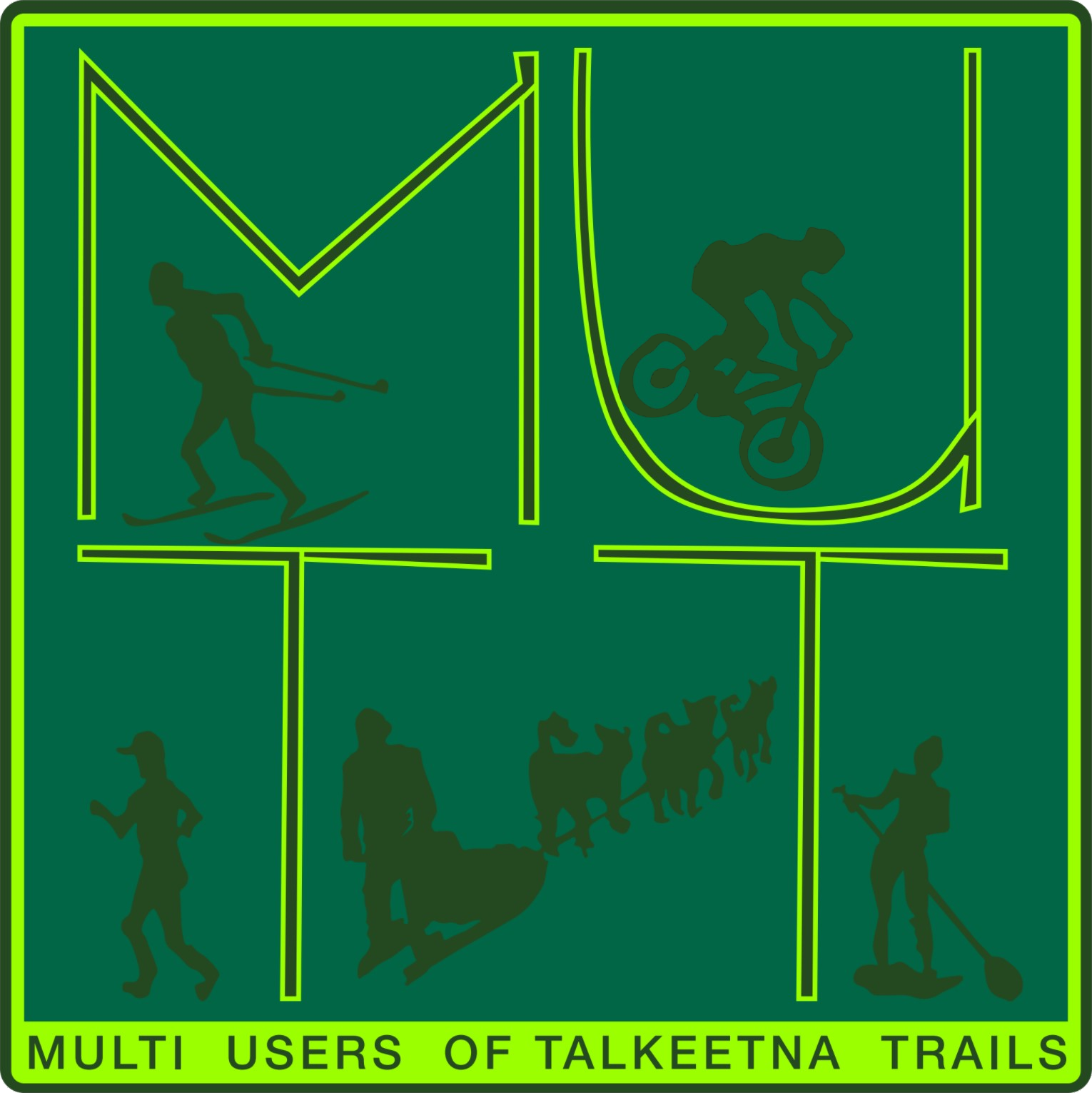 Multi Users of Talkeetna Trails
Talkeetna, AK
non-profit 501(c)(3)
EIN: 86-3924445