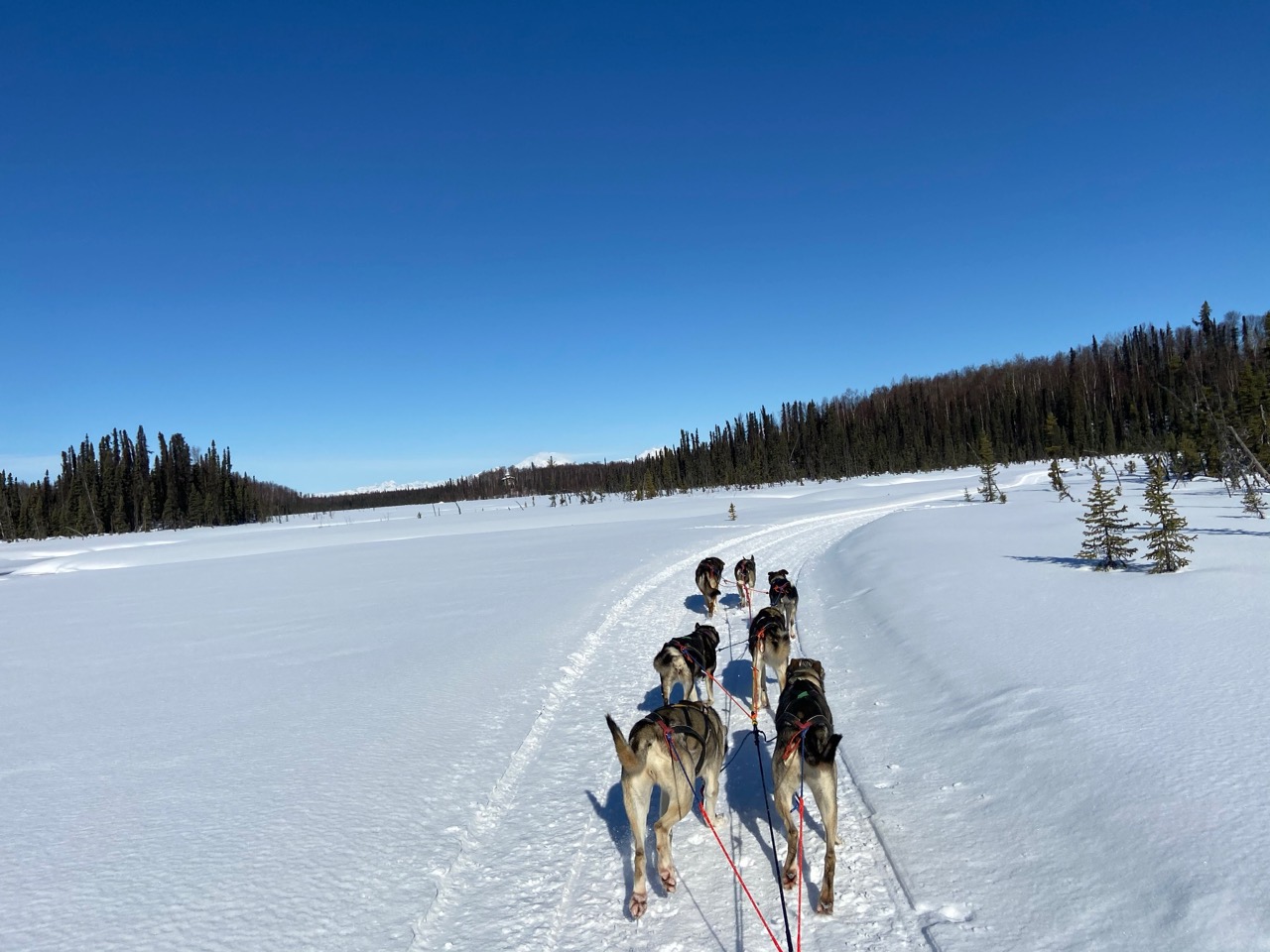 MUTT is open for non motorized trail users (age 16+) and their dogs, who uses the trail system in the Talkeetna Area.
If you walk, run, kick, ski, skate, mush, bike, swim, or paddle, MUTT has something to offer for you and your dog.
Skills for a 1 mile hike or a 1049 mile mush, MUTT will organize events where everybody can enjoy the activity on their own level.
All general members whose primary residential address is within the Talkeetna, Chase, or Sunshine Community Council boundaries can become a voting member. Voting
members may vote on any issue presented to the Voting Membership by the Board of Directors.
A big thanks to our Grant Givers and Sponsors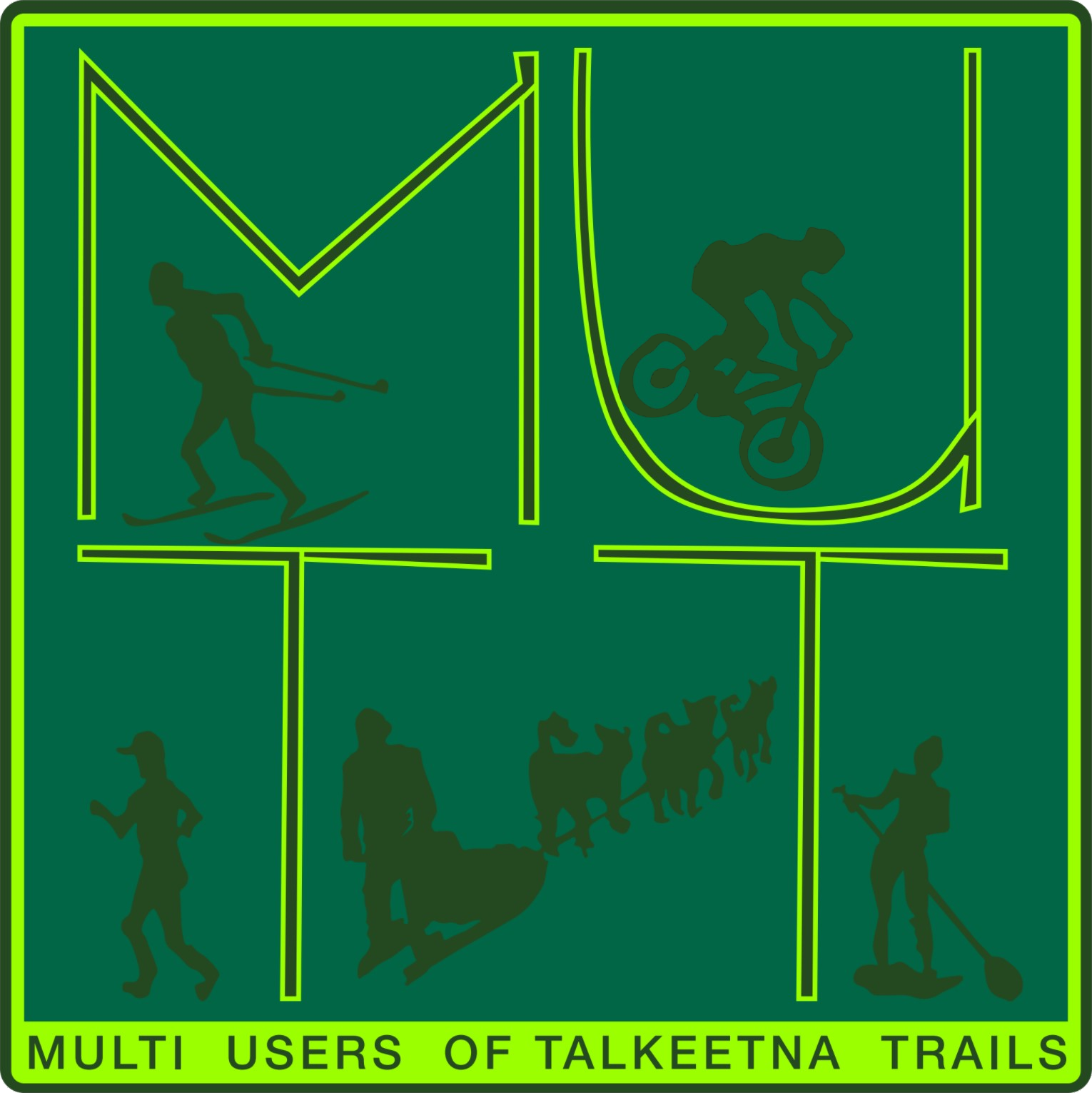 Multi Users of Talkeetna Trails
Talkeetna, AK
non-profit 501(c)(3)
EIN: 86-3924445