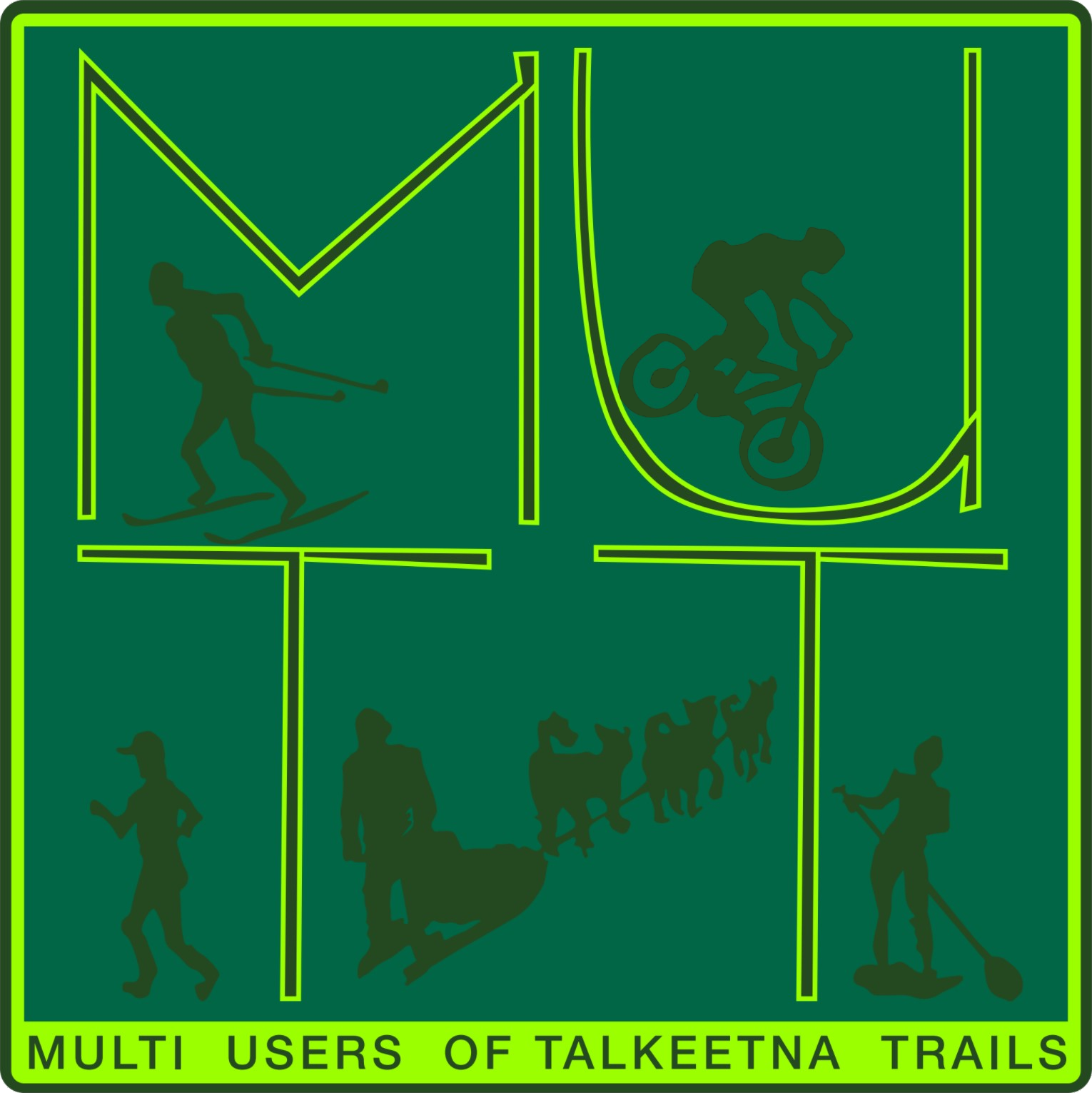 We are MUTT
Multi Users of Talkeetna Trails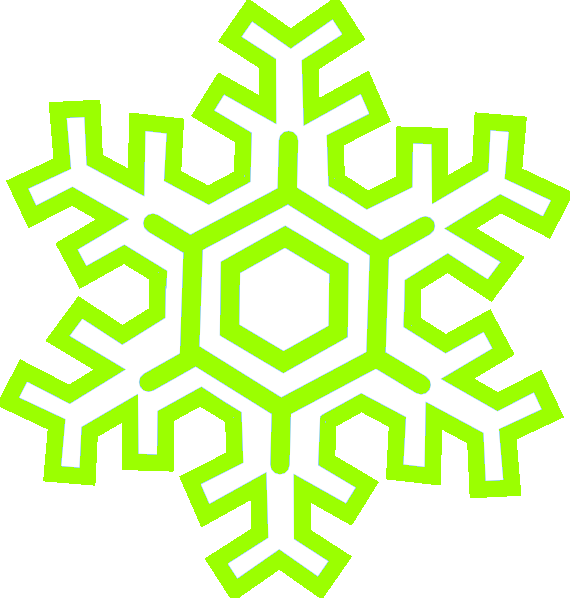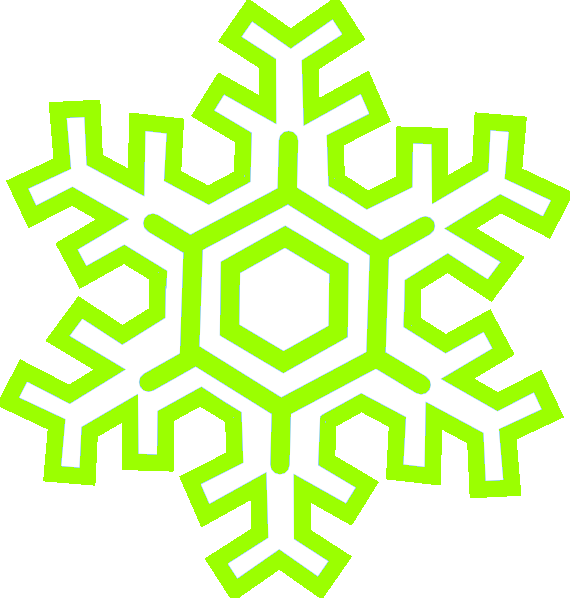 "Giving Voice and Promoting Sustainable Trail Access for All Users and their Dogs"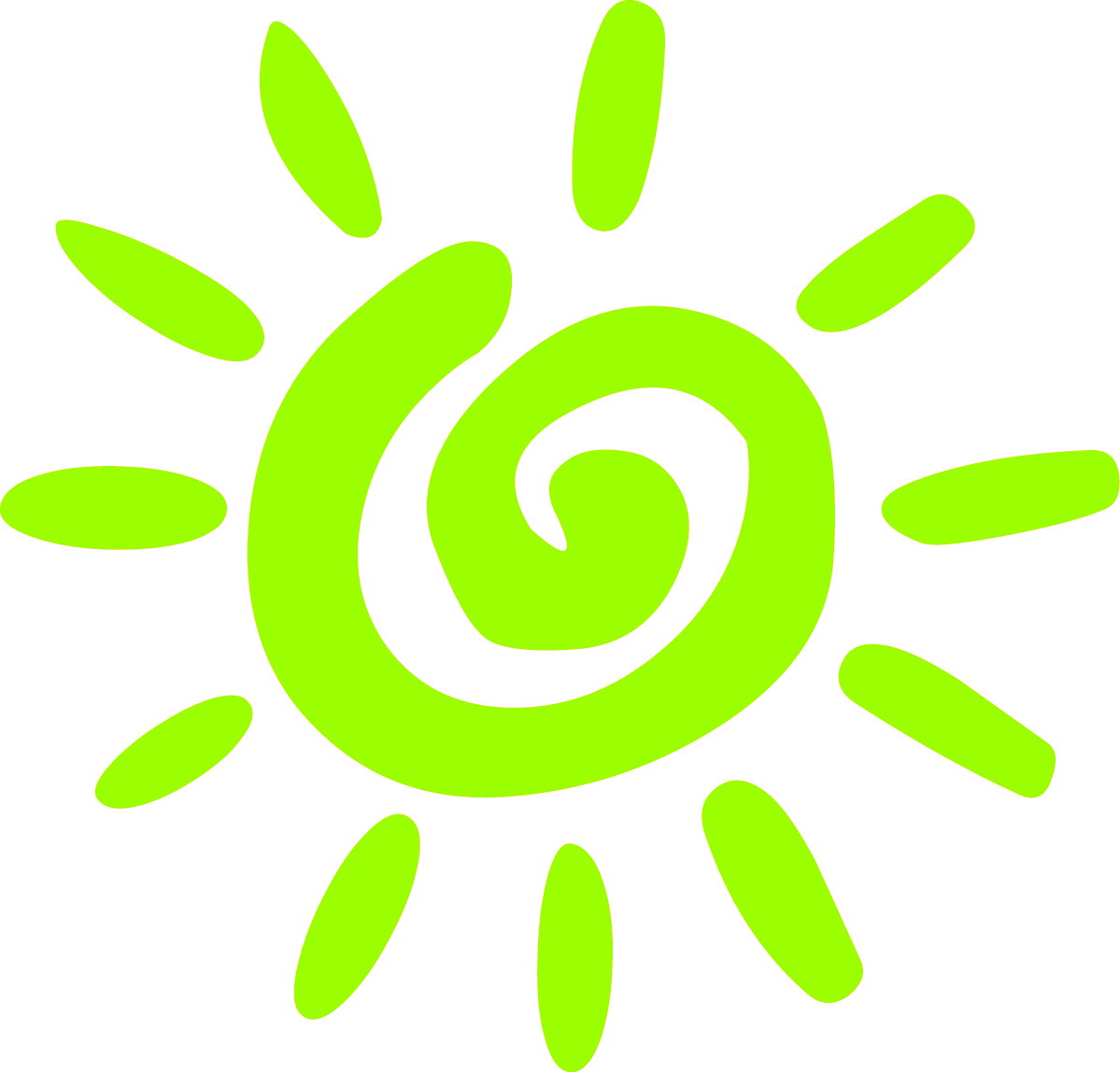 LATEST EVENT
MUTT Turkey Day Motivator
Thursday Nov 24, 2022
11:00 am
Talkeetna Lakes Park, Comsat Trailhead

Make or join a group and hike, bike or ski on the hiking trails and lakes.
Feel free to bring your furry friend.
Join us before dining on your big meal!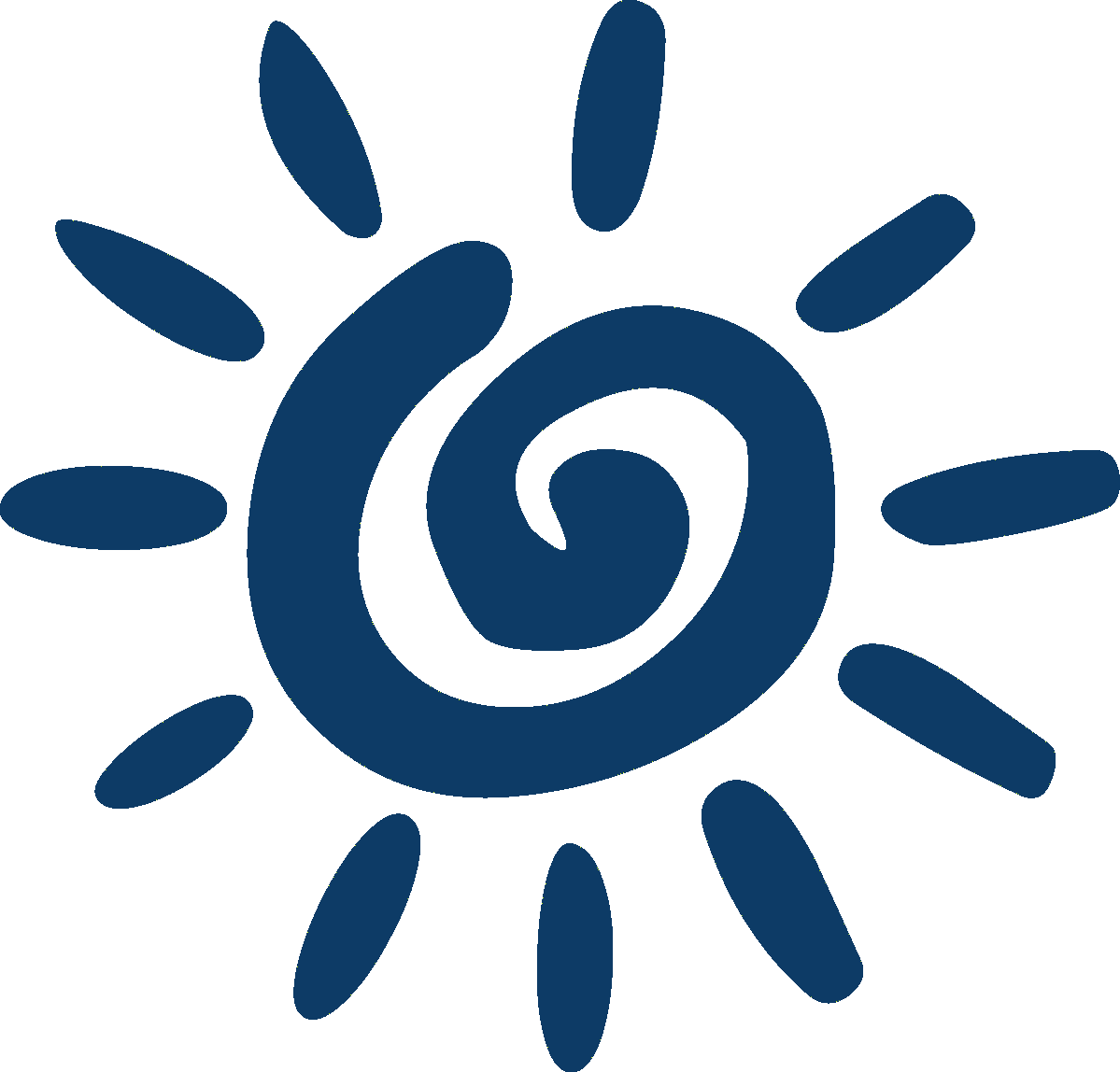 Become a Member
General Membership is open to all persons 16 years of age and older. General members will recieve a $5 discount per event.
Voting Membership is open to all general members whose primary residential address is within the Talkeetna, Chase, or Sunshine Community Council boundaries.  Voting members may vote on any issue presented to the Voting Membership by the Board of Directors.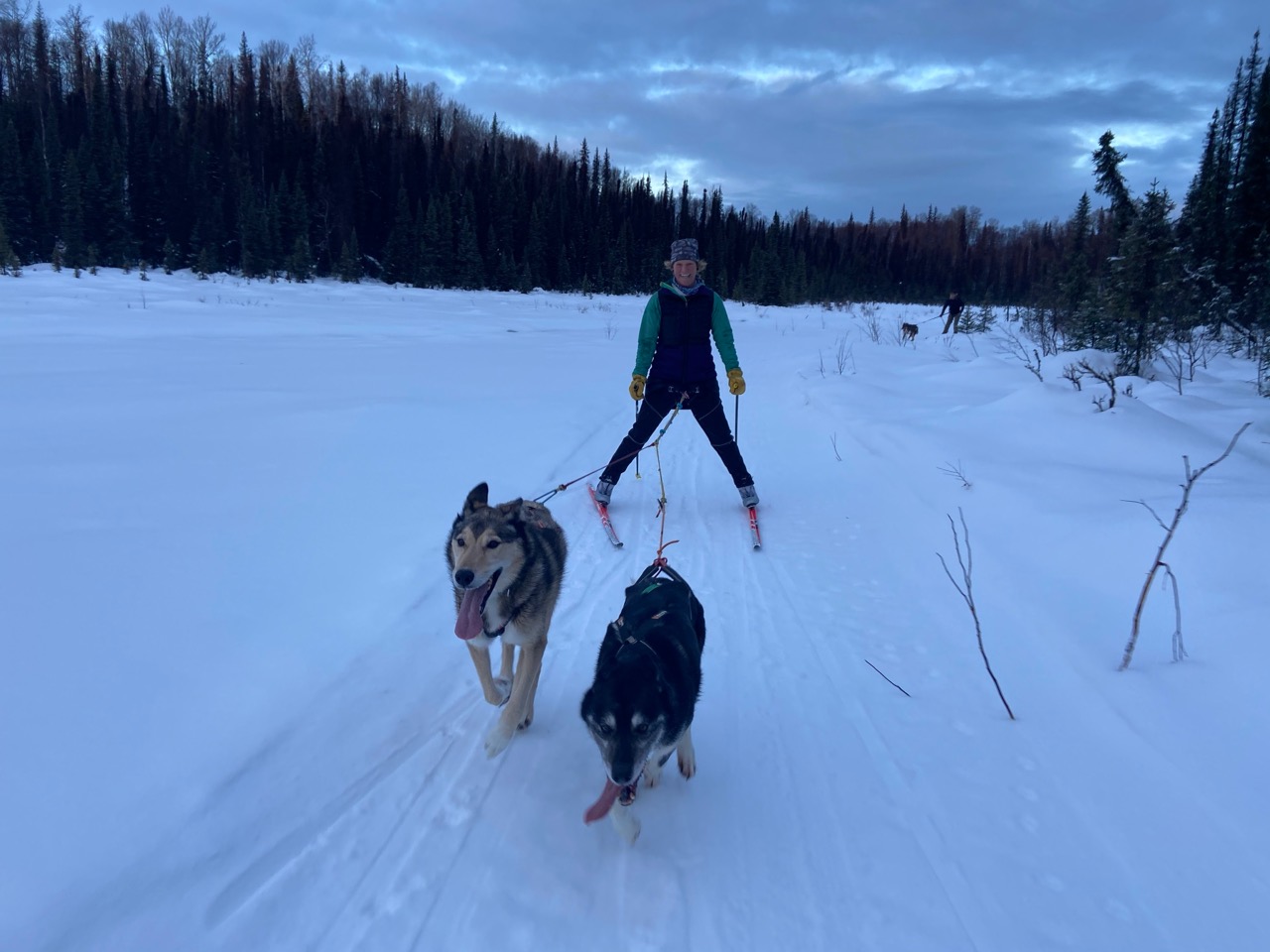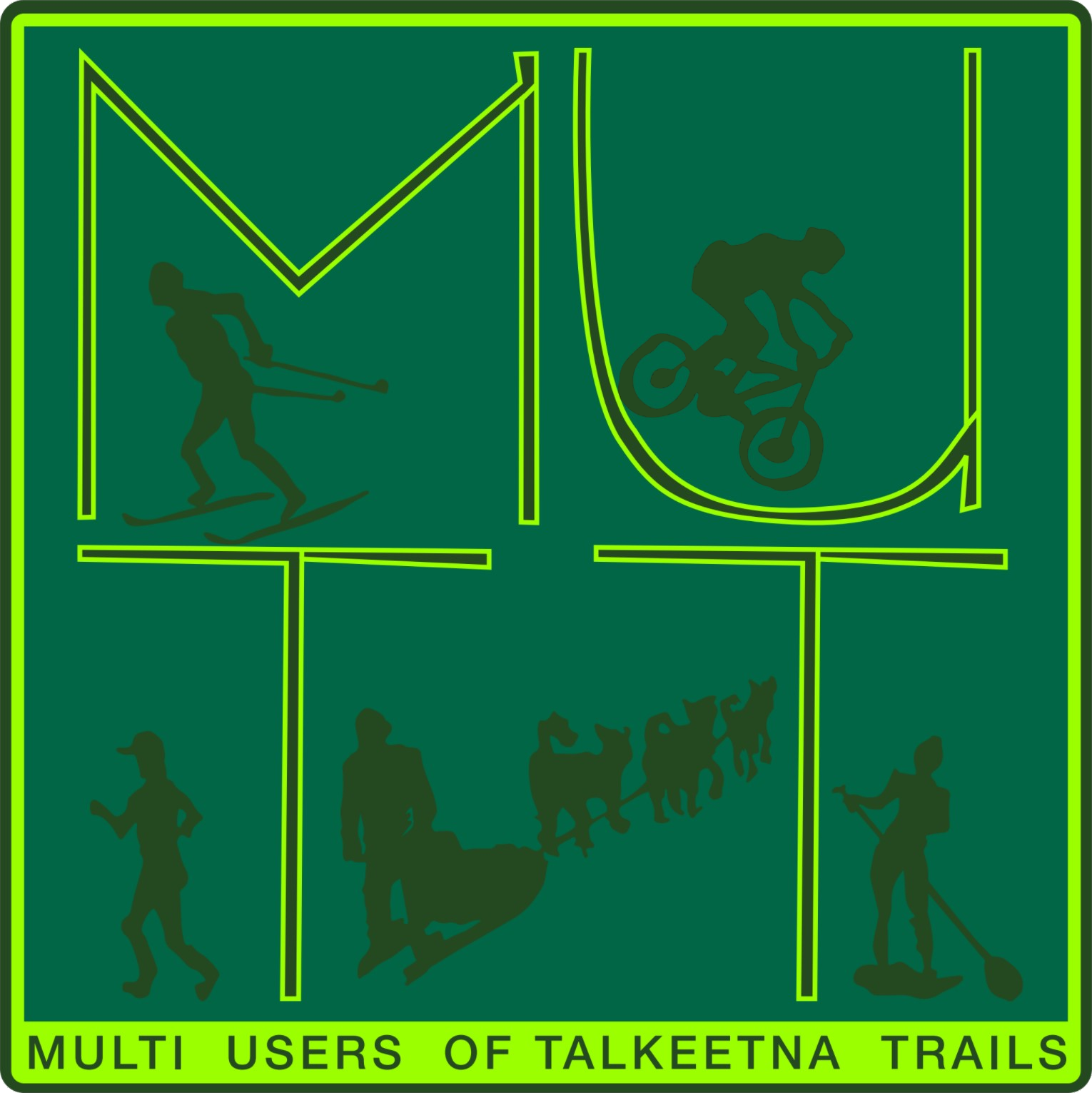 Multi Users of Talkeetna Trails
Talkeetna, AK
non-profit 501(c)(3)
EIN: 86-3924445