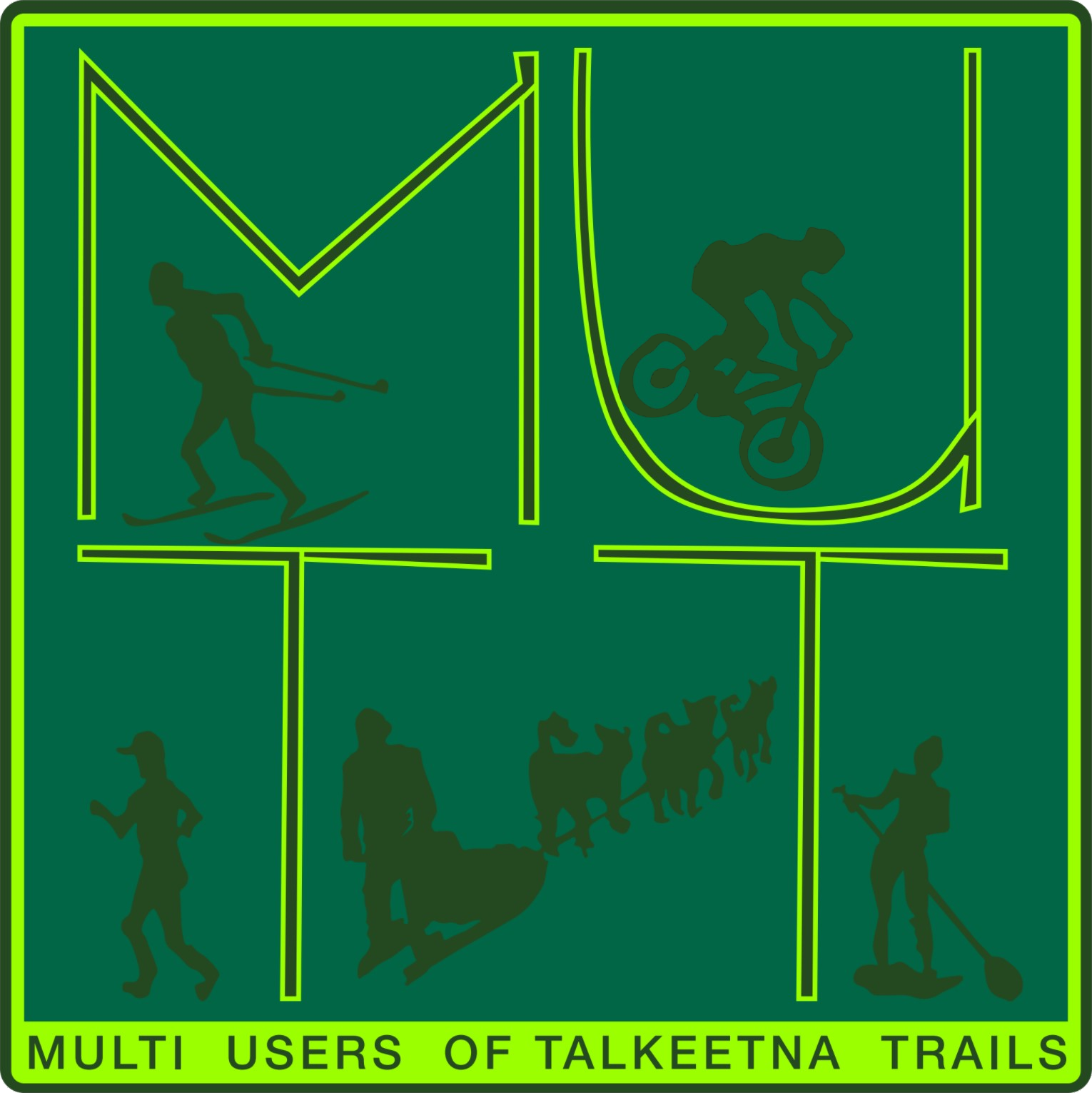 We are MUTT
Multi Users of Talkeetna Trails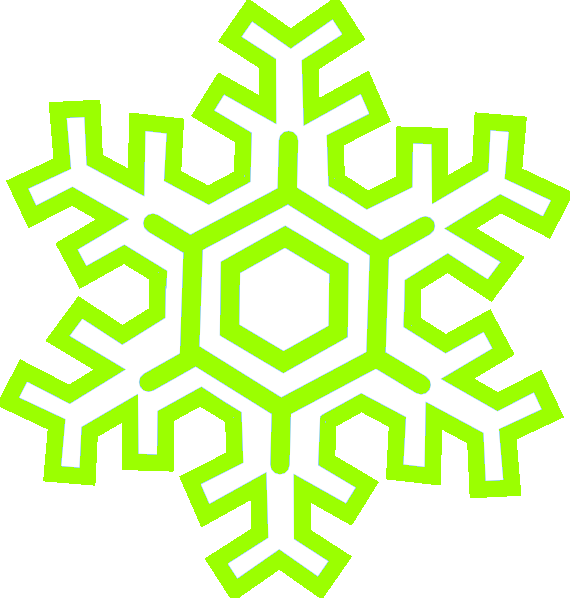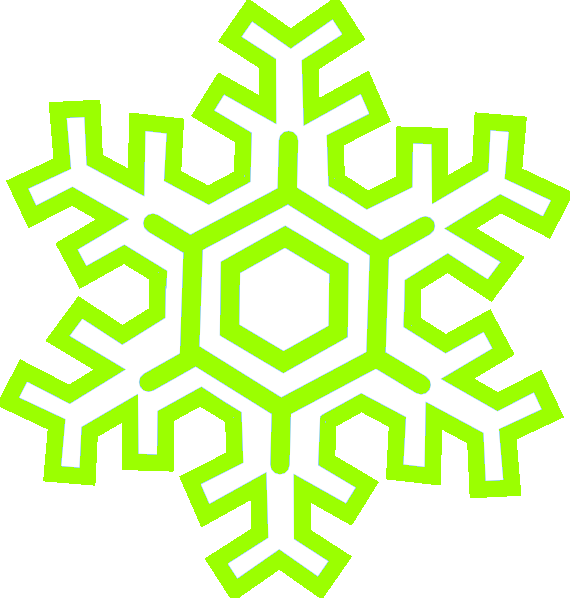 "Giving Voice and Promoting Sustainable Trail Access for All Users and their Dogs"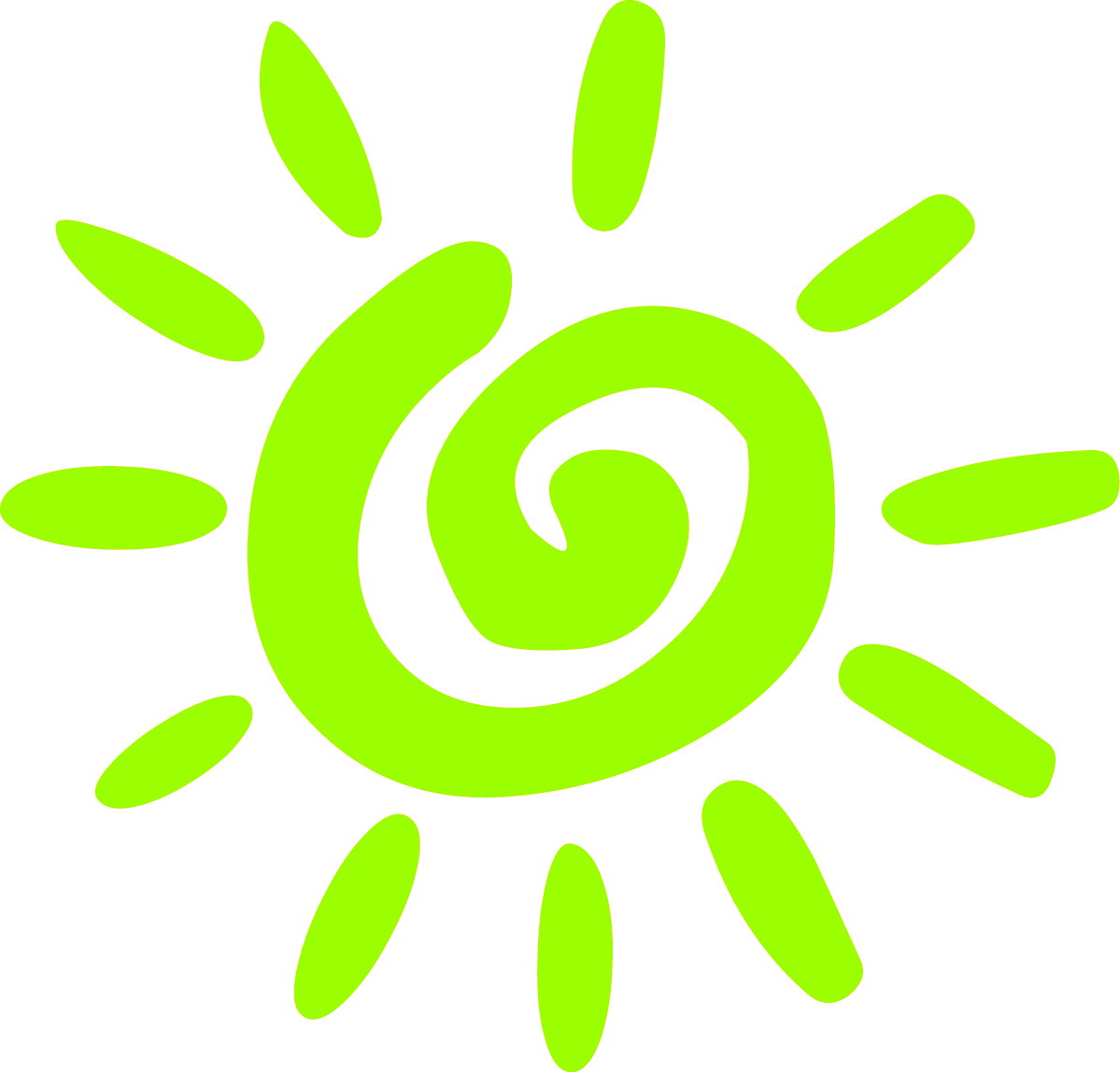 Past: Trap safety for dog owners class 
Saturday Nov 4, 2023
11:00 am
Denali Education Center – Talkeetna
How to release your pet from a trap or snare. If a pet is caught accidentally in a trap or snare, it is possible to remove it without injury. Learn how and learn about the trapping season and regulations directly from a South Central Chapter of the Alaska Trappers Association representative.
past: MUTT Dryland Race
Saturday Sept 30, 2023
noon
Talkeetna Lakes Park, Comsat Trailhead
Bikejor and Canine Cross race, 5 and 8 km
Other planned MUTT events 2023 – 2024
November 23 – Turkey Trot
November ## – Iceskating geo "photo" caching
TBD – Kicksled gathering
TBD – Skijor class
March ## – 2nd Rich Crain Classic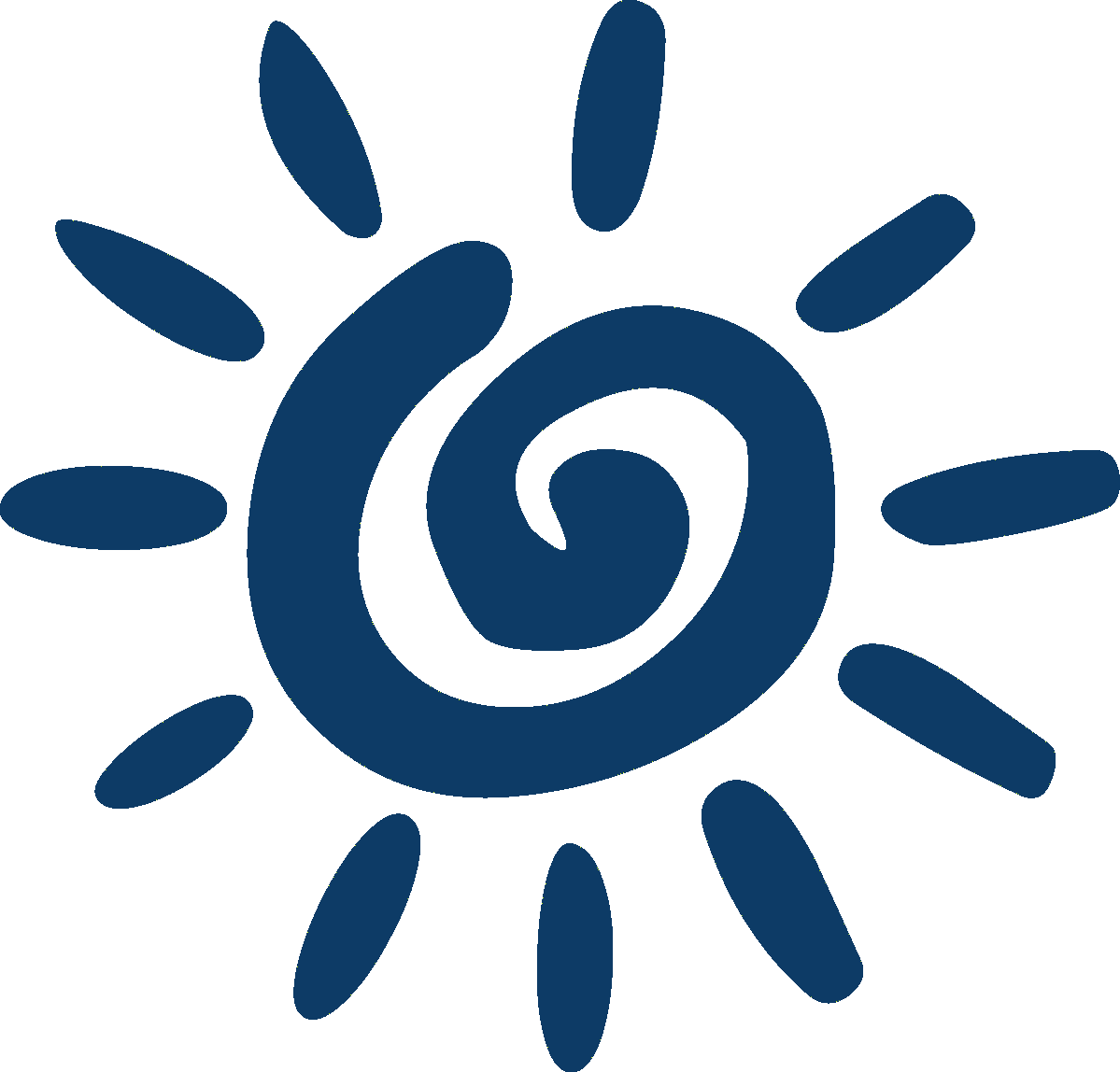 Become a Member
General Membership is open to all persons 16 years of age and older. General members will recieve a $5 discount per event.
Voting Membership is open to all general members whose primary residential address is within the Talkeetna, Chase, or Sunshine Community Council boundaries.  Voting members may vote on any issue presented to the Voting Membership by the Board of Directors.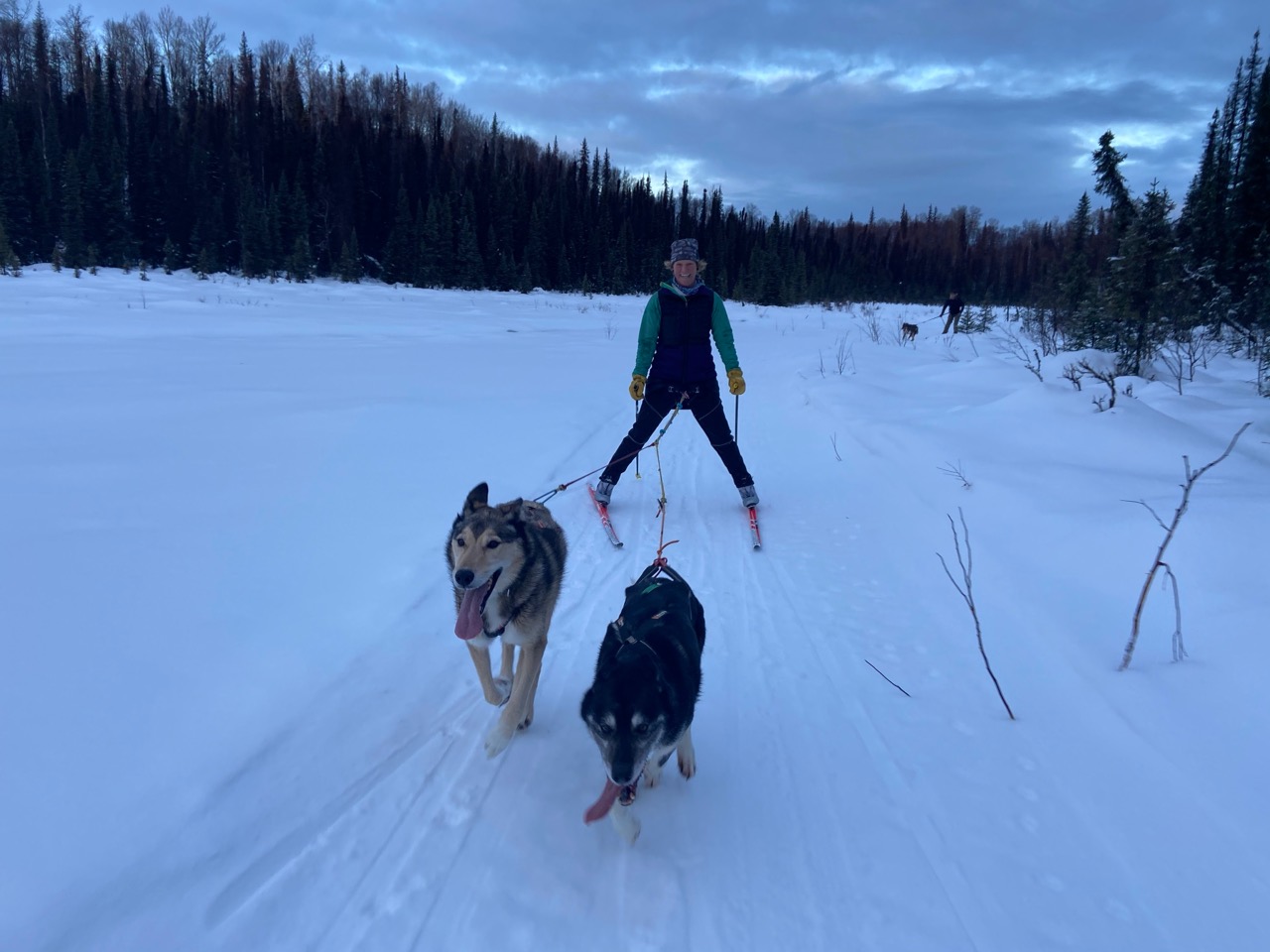 A big thanks to our Grant Givers and Sponsors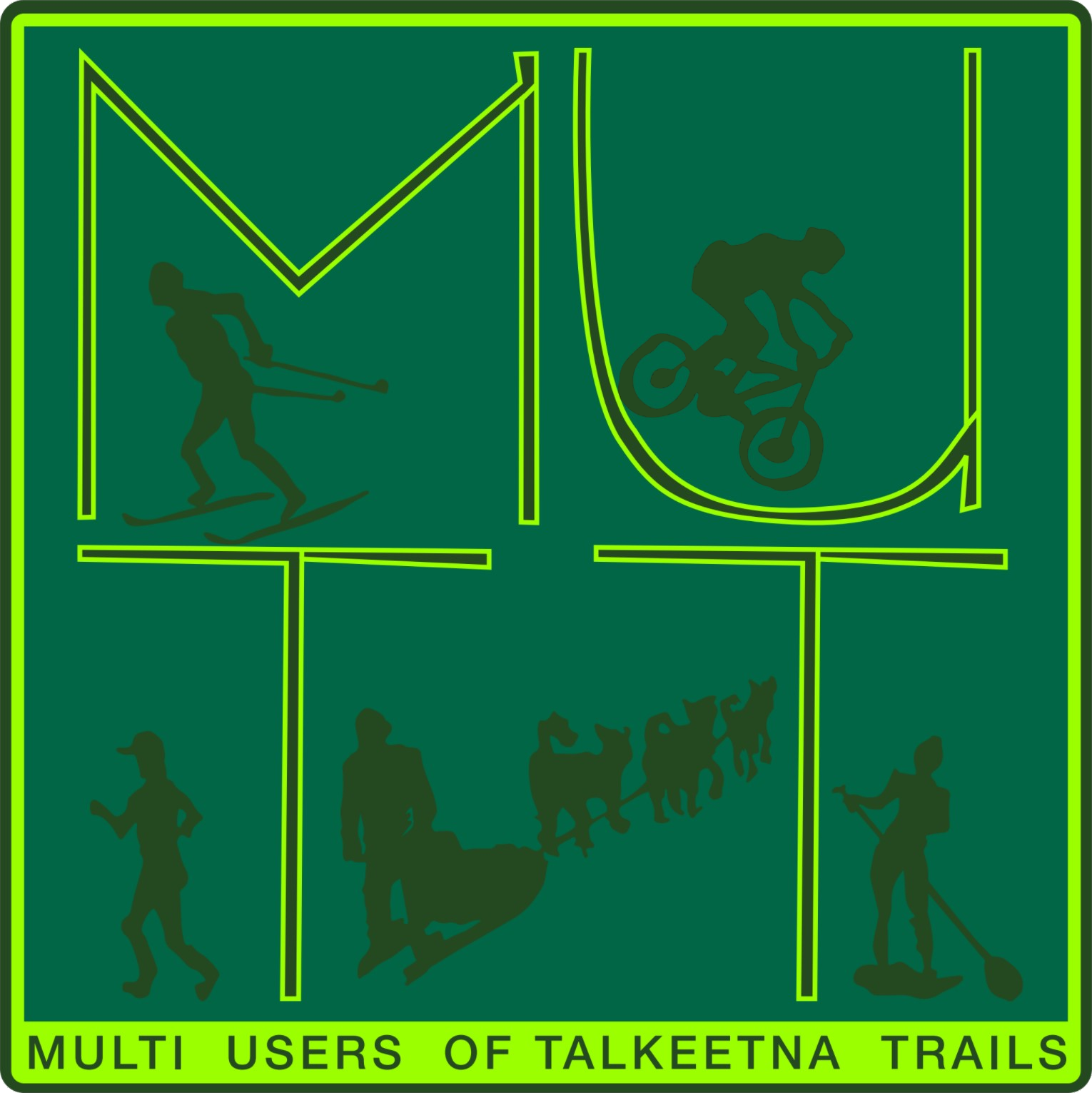 Multi Users of Talkeetna Trails
Talkeetna, AK
non-profit 501(c)(3)
EIN: 86-3924445